Foreclosure Inspections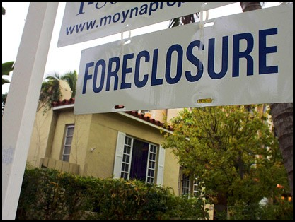 One disadvantage to buying a foreclosed home is that the property may be sold "as is," so it's important to inspect carefully and budget for any needed repairs.
As foreclosure rates have increased, some unhappy homeowners facing foreclosure have been known to damage a home before moving out.
Many foreclosed homes have been empty for months without utilities turned on resulting in possible water leaks due to freezing pipes and mold issues due to lack of air conditioning. Before buying a foreclosed home, it's important to get a complete assessment of all damage and understand how much it will cost to repair the home.